Whether you are looking to update existing office furniture or are opening your first office, choosing office furniture takes some foresight.
Lack of planning can create several problems: you end up with furniture that might look great but doesn't fit your purpose, or worse, doesn't quite fit into the space you have. Cabinet.md offers some useful tips.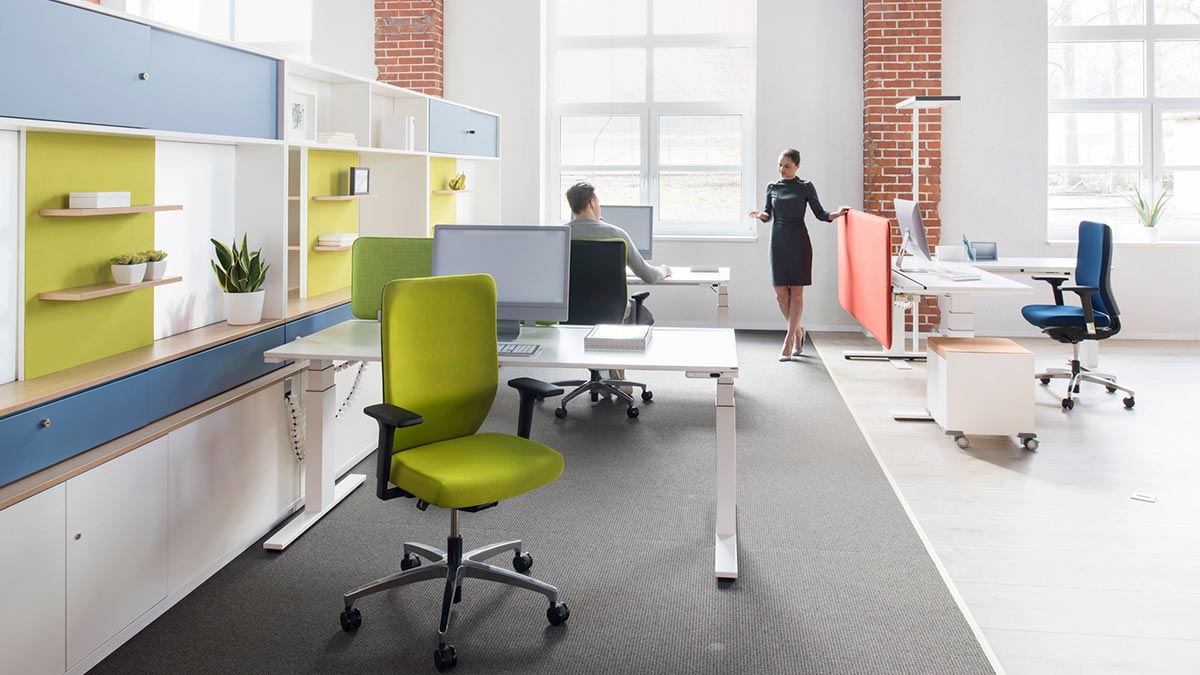 List the office furniture you need.
 
Even for the most basic office space, your needs will typically include at least one or two desks, the same number of office chairs, and some storage space.
Regardless of the size of your room or your specific needs, it is recommended that you have a list of the items you need and a plan for your room layout before deciding on the size and style of equipment.
 
Use your space efficiently.
 
Making the most of the space is critical. Plan your desktop layout so that everyone can work.
One of the options for saving space could be a set of tables. You might consider adding desktop screens to provide privacy to everyone around their desktop. This can be a useful addition when space is required for desks to face each other, or when a lot of telephone work is required to minimize noise transmission.
Desktop converters allow monitors and other equipment to be raised in a rack above the desk to provide additional work space for each desk user.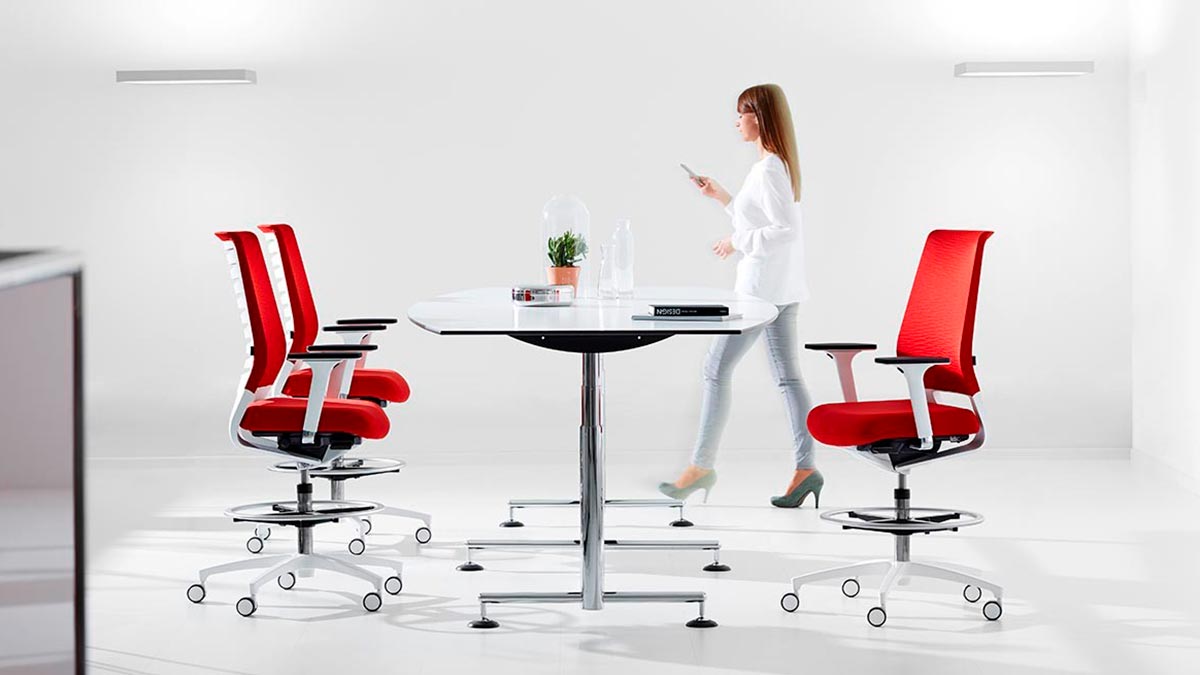 Office furniture is a tool for creating a first impression.
 
Office furniture should match the look you want your business to convey. It must also match the status of the intended users. A leadership position requires a table that demonstrates seniority and authority.