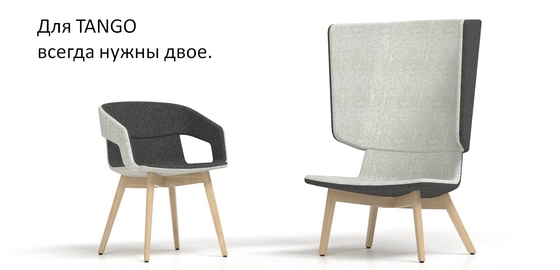 Tango Chairs! Everybody dance!
It always takes two to dance TANGO. Whether it is a conference chair, a high-back chair or a lounge chair with a high back, which offers privacy - you will always find it a worthy mate chair from this group of chairs.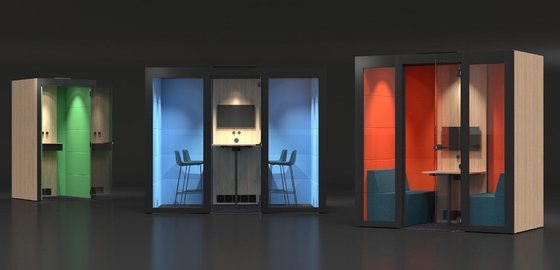 Coming soon in our showroom!
The SILENT ROOM acoustic cabins create a perfect place for peace, quietness and privacy. All you need is to choose the right size!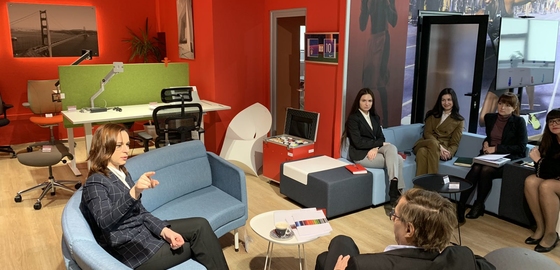 Business meeting with partners. Dauphin Company
We had an annual meeting with our long-time partner, the German manufacturer Dauphin. We have discussed new niches for development, Mr. Kappelman has presented new products to us, which we will offer in Moldova soon.
Read all news